Nurturing Young Hearts: Social-Emotional Learning Activities for Teachers
The early years of elementary school are an important time in a child's life.
Not only are the first academic foundations laid during this time, but it's also when social-emotional understanding takes root!
Social-emotional learning (SEL) provides children with the tools and skills to navigate relationships, manage emotions, and develop a strong sense of self. 
In this blog post, you'll find interactive lessons and useful resources to try with your little learners in the classroom. Let's get inspired!
Engaging Lesson Ideas for Teachers
Whether you've got kindergarten kiddies or 5th-grade pre-teens, learning how to identify and manage emotions, resolve conflicts, and cooperate with others is essential.
Why? Because SEL skills are life skills! 
You can put together a curriculum for your students in many ways. For instance, try mixing and matching daily social-emotional learning activities with dedicated lessons on specific topics.
Emotional Awareness and Regulation
Gratitude and Kindness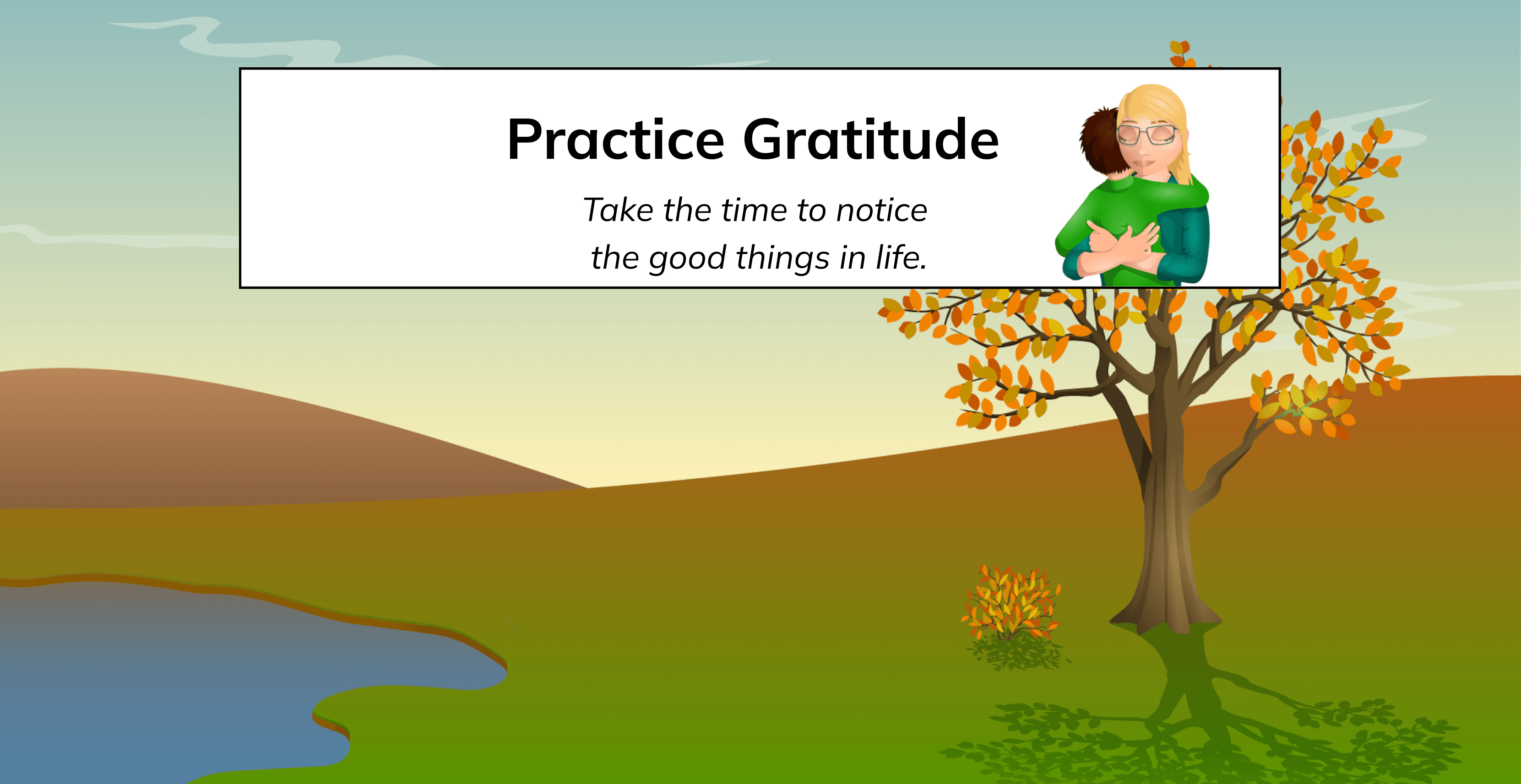 Empathy and Social Skills
Community Engagement and Responsibility
Conflict Resolution and Bullying Prevention
Mindfulness and Self-Care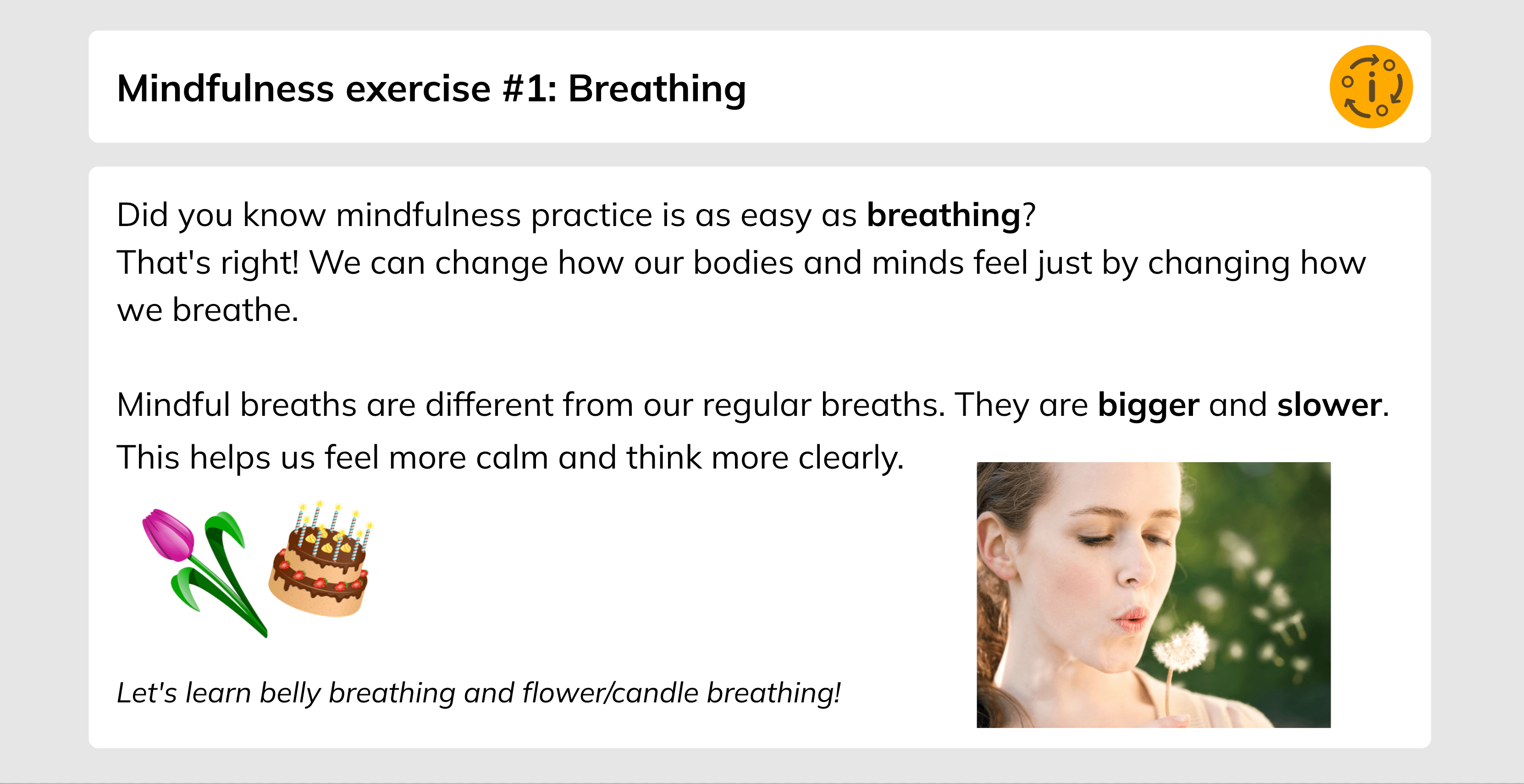 Acceptance and Inclusion
Turn-Taking and Sharing
Supporting Social-Emotional Learning with Gynzy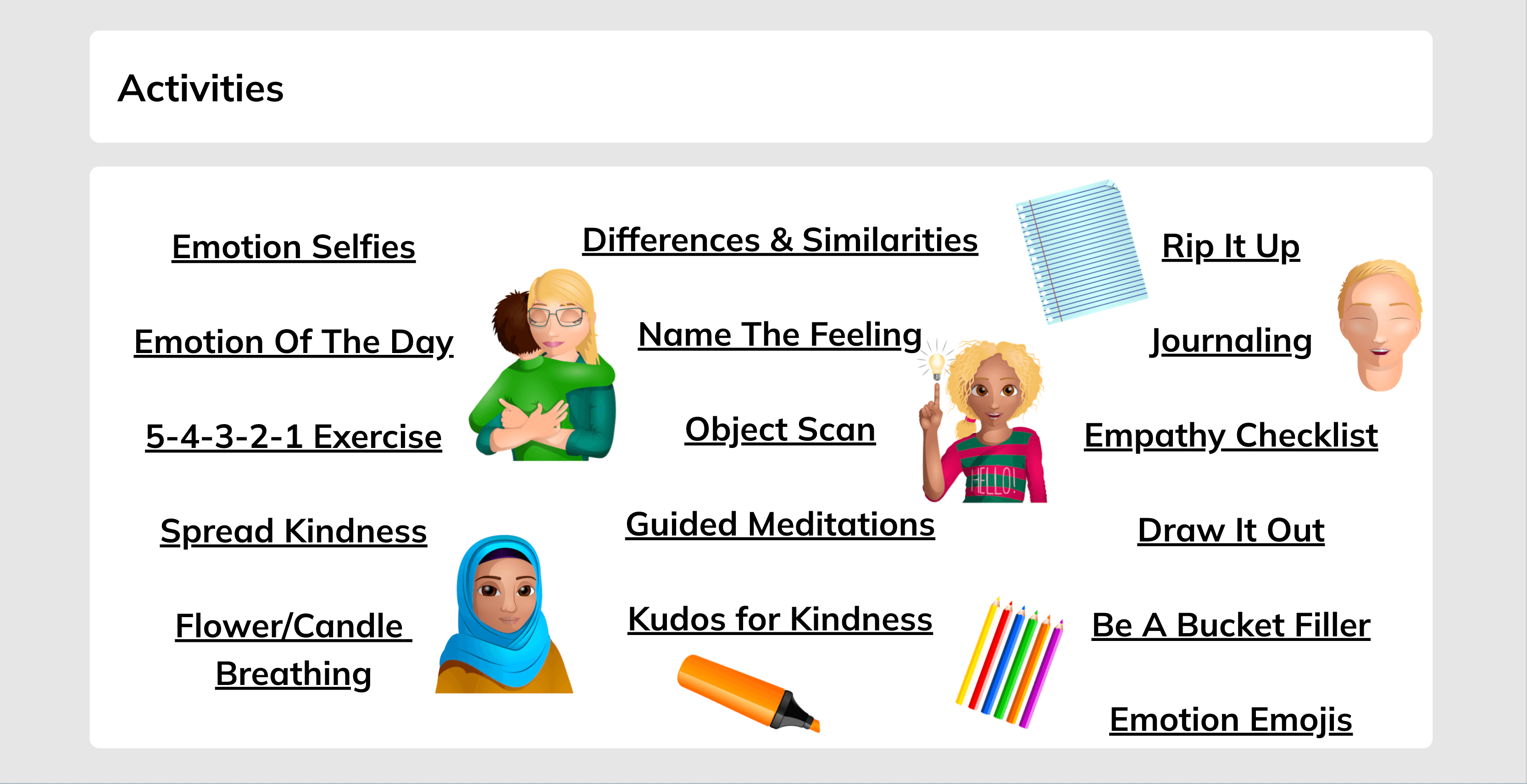 Gynzy is an online teaching platform, so it's super easy to integrate SEL into any curriculum. Feel free to get creative! 
Use lesson plans and age-appropriate activities from the Gynzy Library, customize and save your lessons, or build them from scratch.
(You can even share your favorites with other teachers at your school, too).
About the author Michael Lambarena
Michael is a marketing specialist at Gynzy.