Photo of the Day, Featuring Fun Facts & Virtual Field Trips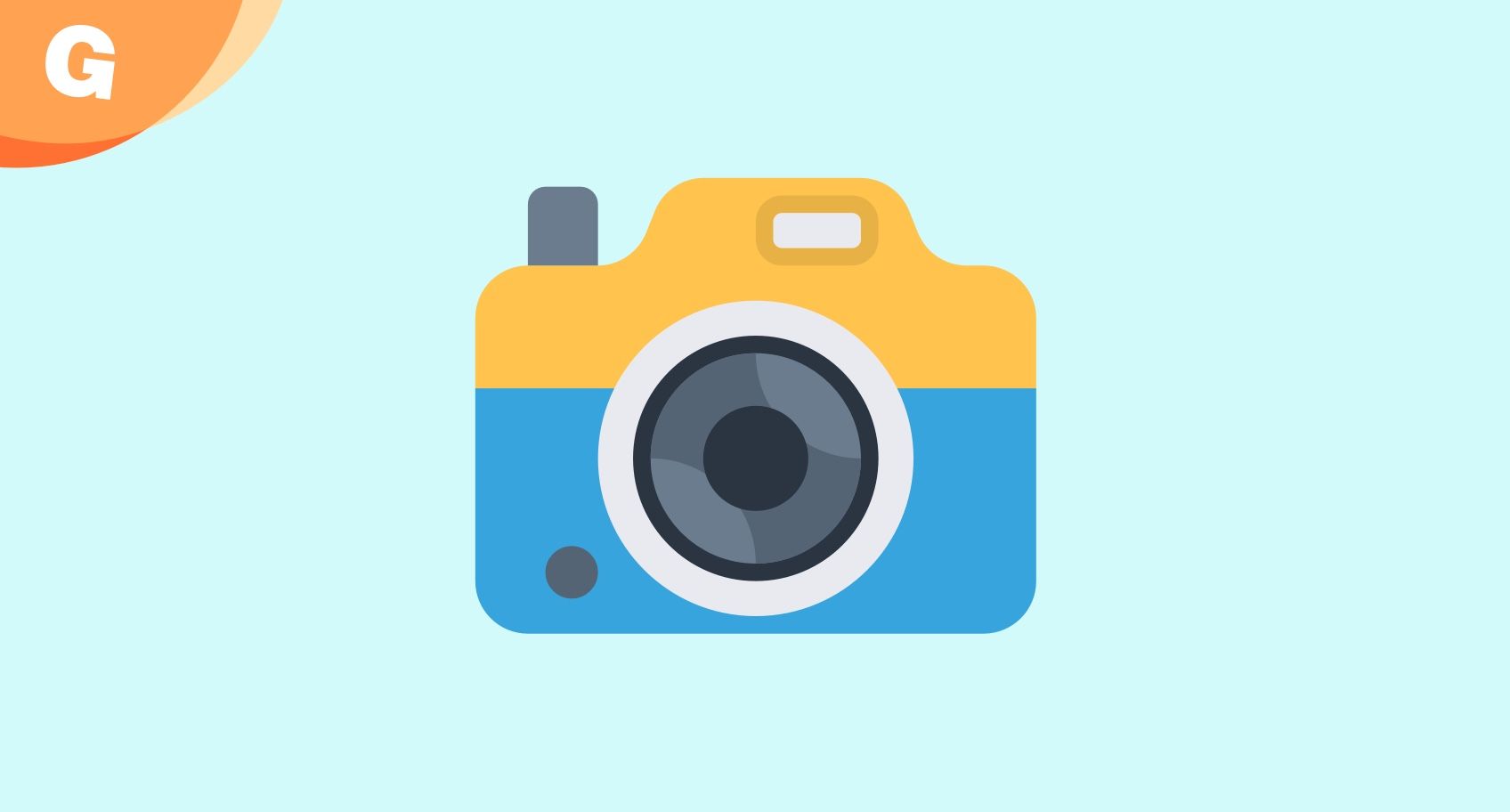 Explore amazing monuments and landscapes from all around the world with the Photo of the Day activity! Each slide includes fun facts about the location as well as links to visual aids from Google Maps, Google Earth, YouTube, and other digital resources.
Use this activity to develop students' spatial and critical thinking skills by having them make observations and have conversations about what they see. Take a virtual field trip from wherever class takes place with Photo of the Day, which features beautiful images and videos of locations such as the Great Wall of China, the Large Hadron Collider, Angkor Wat and more.
Using Photo of the Day as a Starting Point
Photo of the Day is a flexible activity that can be used in many different ways and at different times in the school day. Because these photos feature a location or monument that is truly remarkable in one way or another, there are many possible observations that students of all different grade levels can make about them.
For example, choose a photo and have students write down or discuss what they observe. What specific details stand out to them? What questions do they have about what they see? Students can come up to the board and use the pencil tool to pinpoint specific observations.
Have students make connections. This can be a comparison to a different location or structure, a connection to something they've read or watched, or a memory that comes up. This process of learning about the wider world and comparing it to a student's own experience is an important part of education at any grade level.
Supplemental Lesson Plans for Geography
Photos of locations from parts of the world with vastly different climates from our own show us how important geography is to our lives. Discussions prompted by Photo of the Day are a good opportunity to discuss the basics of geography, such as identifying the continents and oceans and the 5 themes of geography.
To further explore the 5 themes of geography, we offer a series of lessons on the different climates and geography of the United States. To add historical context to this topic, consider our lesson on the geography of the original Thirteen US colonies. For a look at other climates, locations, and cultures from around the world, you can browse more of our social studies lessons.
When using our Interactive Whiteboard, don't forget that you can search the image library built right into your toolbar (the rainbow asterisk) for maps and other images such as the magnifying glass and pin in the image below. You can then lock these images so that students can easily annotate them, or overlay additional images on them such as in the example below.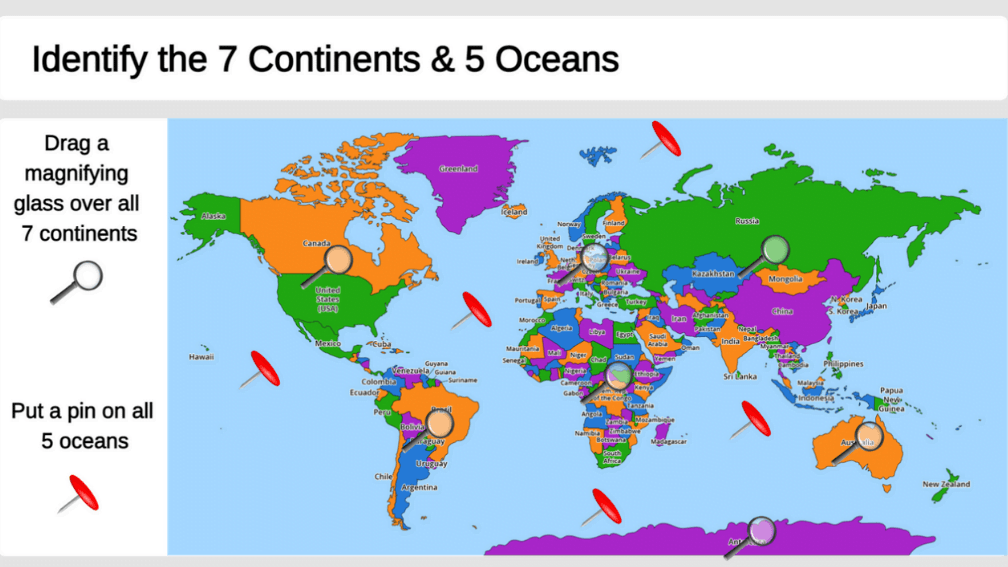 Supplemental Lesson Plans for Geography
Photo of the Day is just one of many popular classroom activities that help our users keep their students engaged whether learning takes place in-person or online. Combined with our educational games and standards-aligned lesson plans, Gynzy is the all-in-one teaching platform that helps save teachers time and teach more effectively. Create an account and begin exploring!
About the author Nick SanGiacomo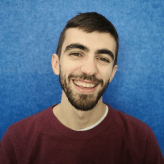 Nick is a Content Marketing Specialist at Gynzy.