Teaching Phonics with Online Lessons and Games
One of the main goals of elementary school teachers is to ensure that students become proficient readers. Putting together a reading curriculum, however, is not always straightforward. 
'Phonics' has long been recognized as an important element in the science of reading, because it's an effective approach that teaches students to read by correlating sounds with symbols. With this skill in place, a student can decode individual words rather than relying on context clues elsewhere in the text.
In this blog post, we'll highlight some of our phonics lessons that you can try using in your own classroom.
Phonics Games
Let's not forget…reading should be fun! Try these ready-made games right from the Gynzy Library, or use them as inspiration to customize and save your own.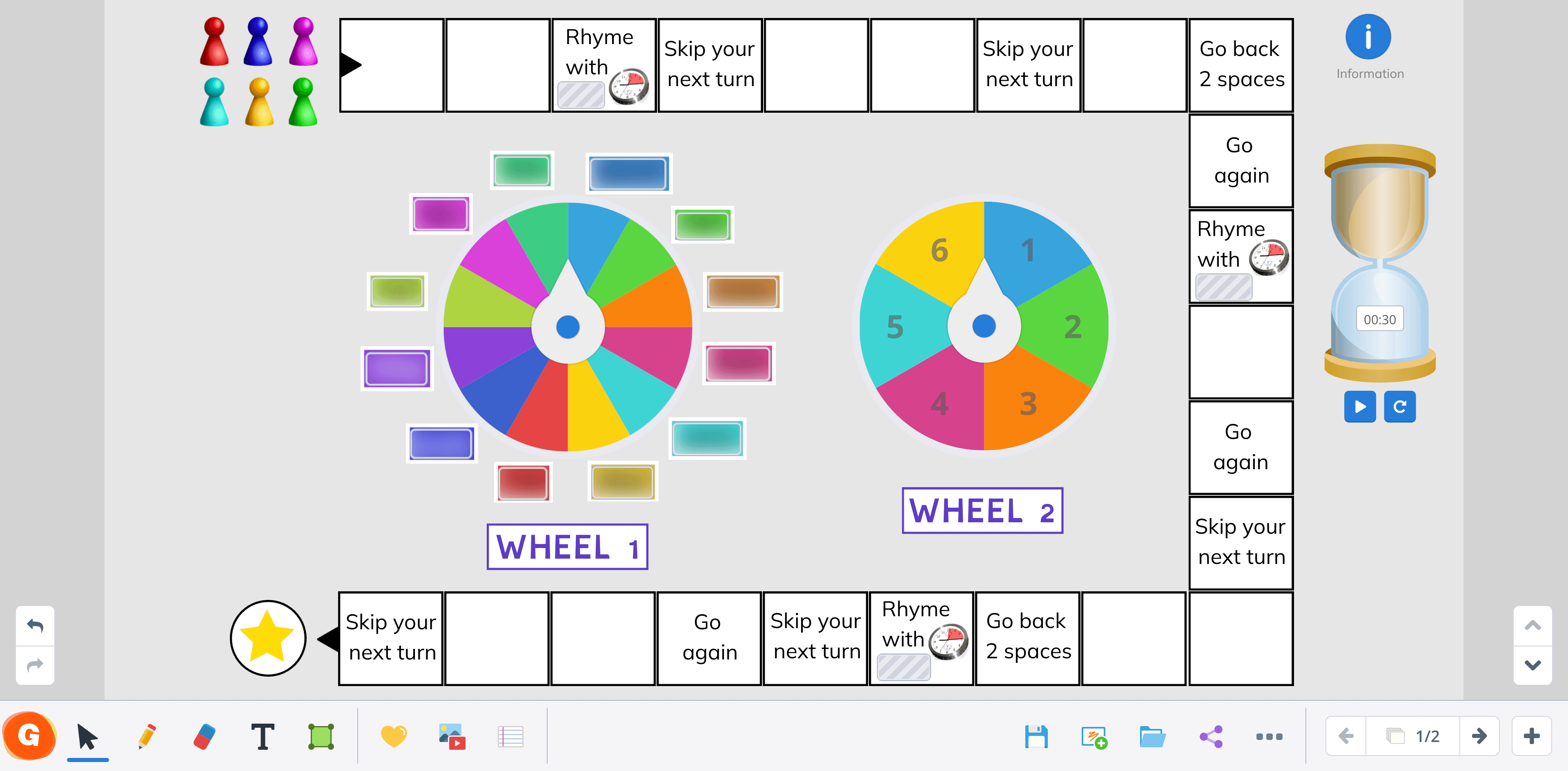 Phonics Instruction
Strategies used to teach literacy skills often vary, but most teachers settle on a combination of phonics instruction, sight words, irregular spellings, and reading fun texts to put those skills into practice.

For example, try our lessons about decoding multisyllabic words and recognizing vowel teams: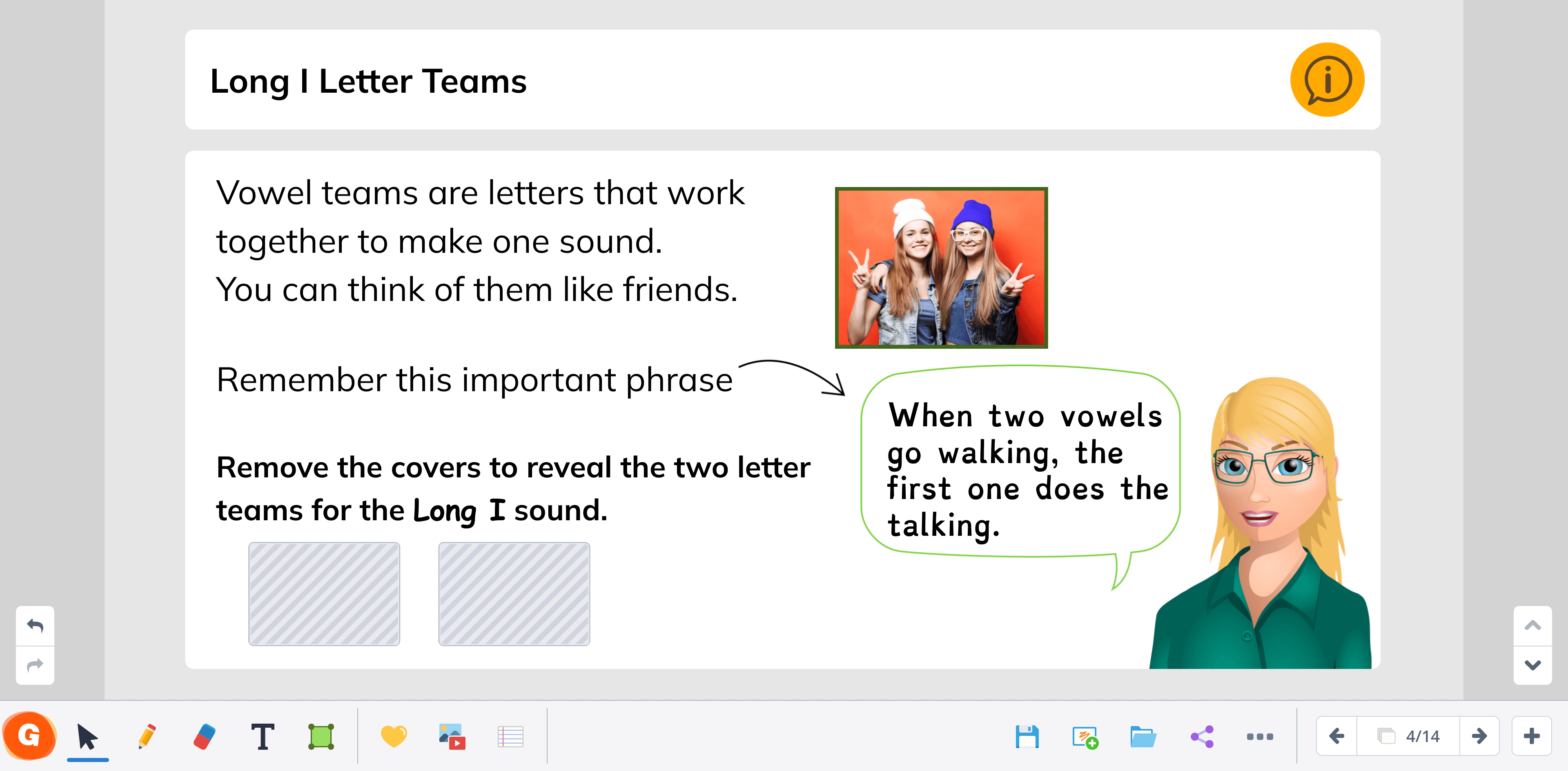 Phonics for Kindergarten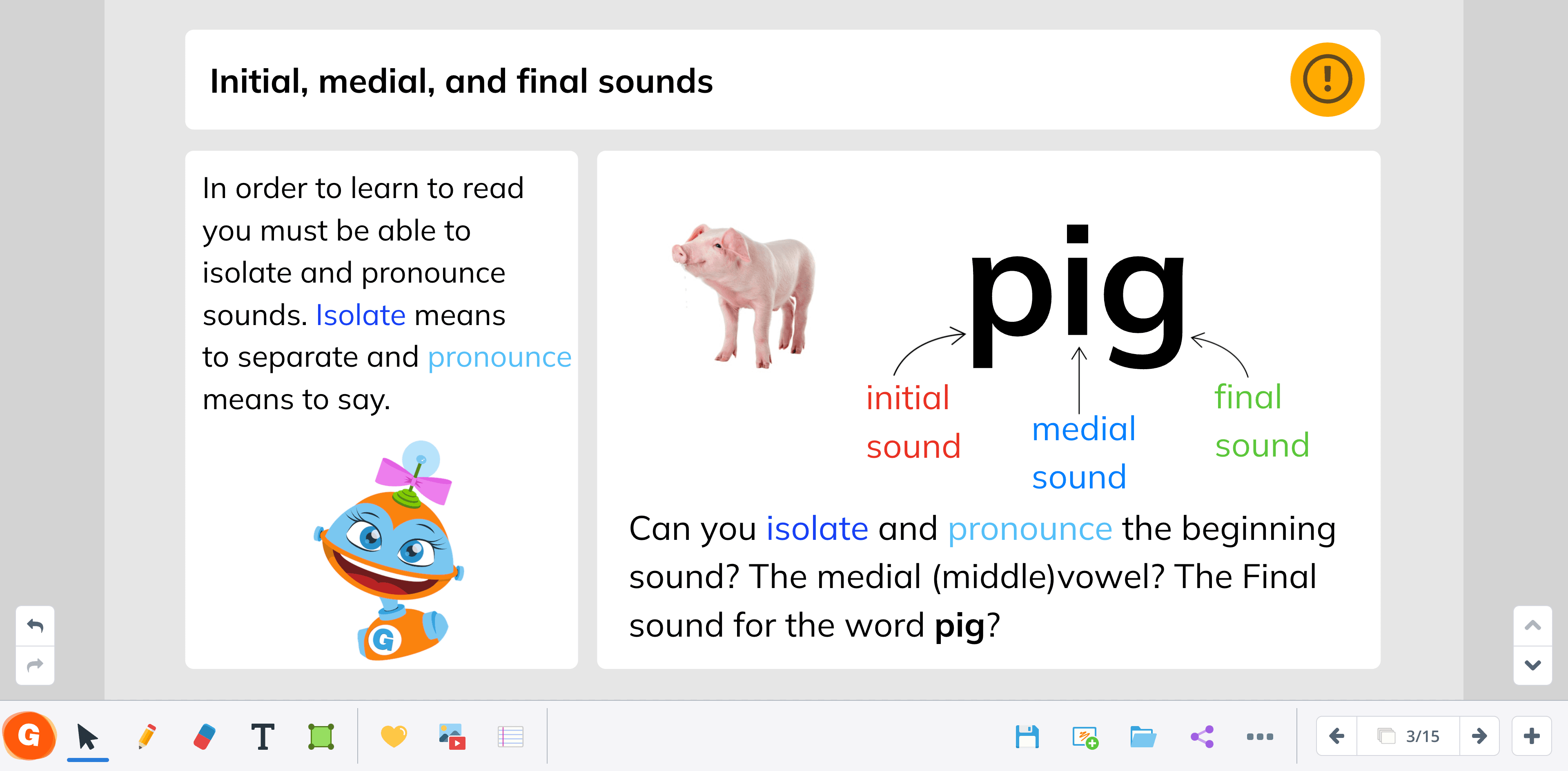 Letter Sounds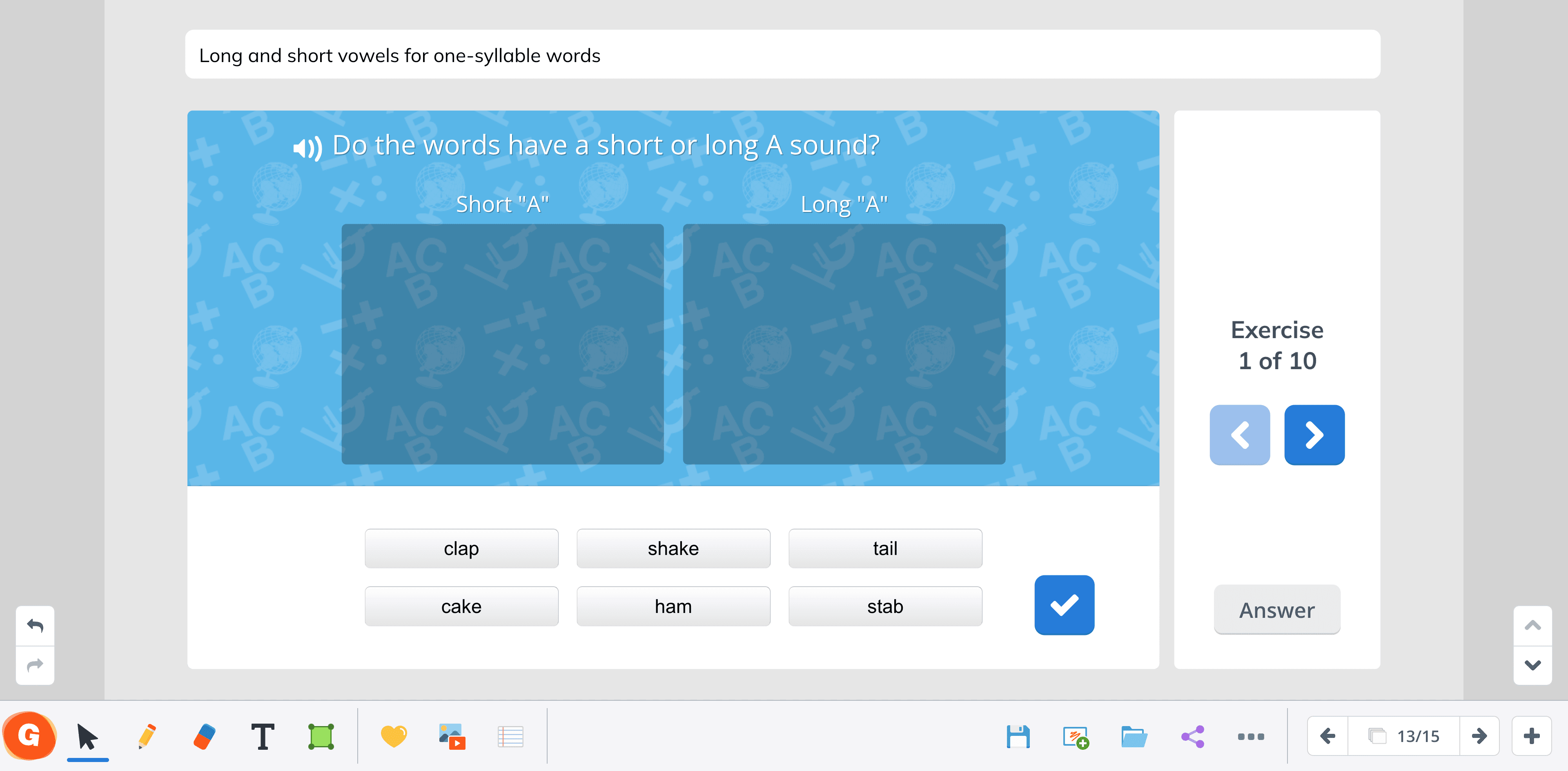 For more phonics lessons, visit the phonics and word recognition section of the Gynzy Library!
About the author Michael Lambarena
Michael is a marketing specialist at Gynzy.