Random Number and Letter Generators for Teaching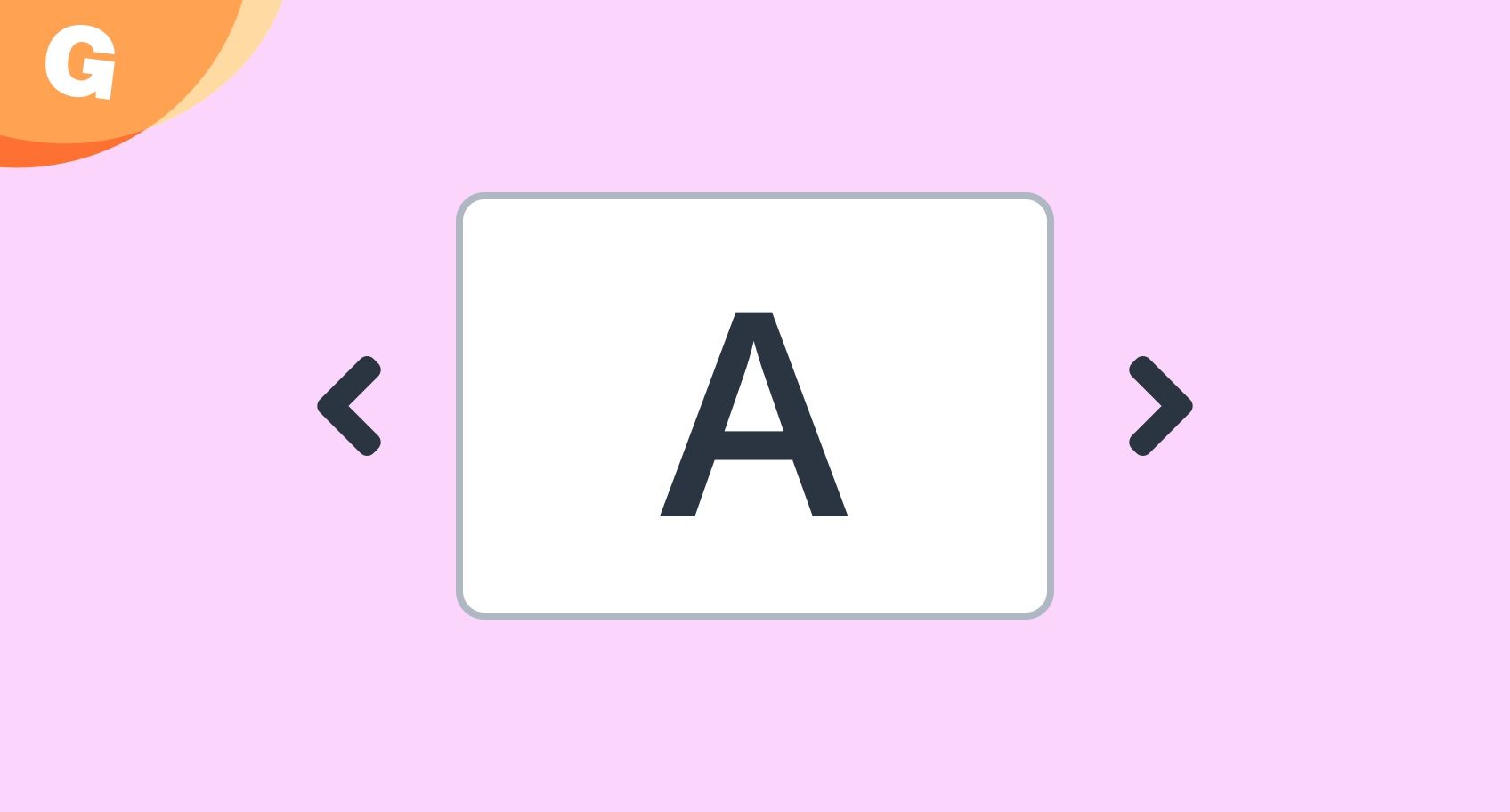 With the random number generator and random letter generator tools, educators can quickly make problems for students to solve without disrupting the flow of their lesson. Start by choosing the letter and number ranges you want to appear. Then, simply click the blue button to randomly generate a letter or number from the range you selected. Use these tools separately or as building blocks for an interactive lesson plan.
To start using Gynzy tools to create, edit, and use lessons of your own, create a Gynzy account and start browsing our Library!
Letter Generator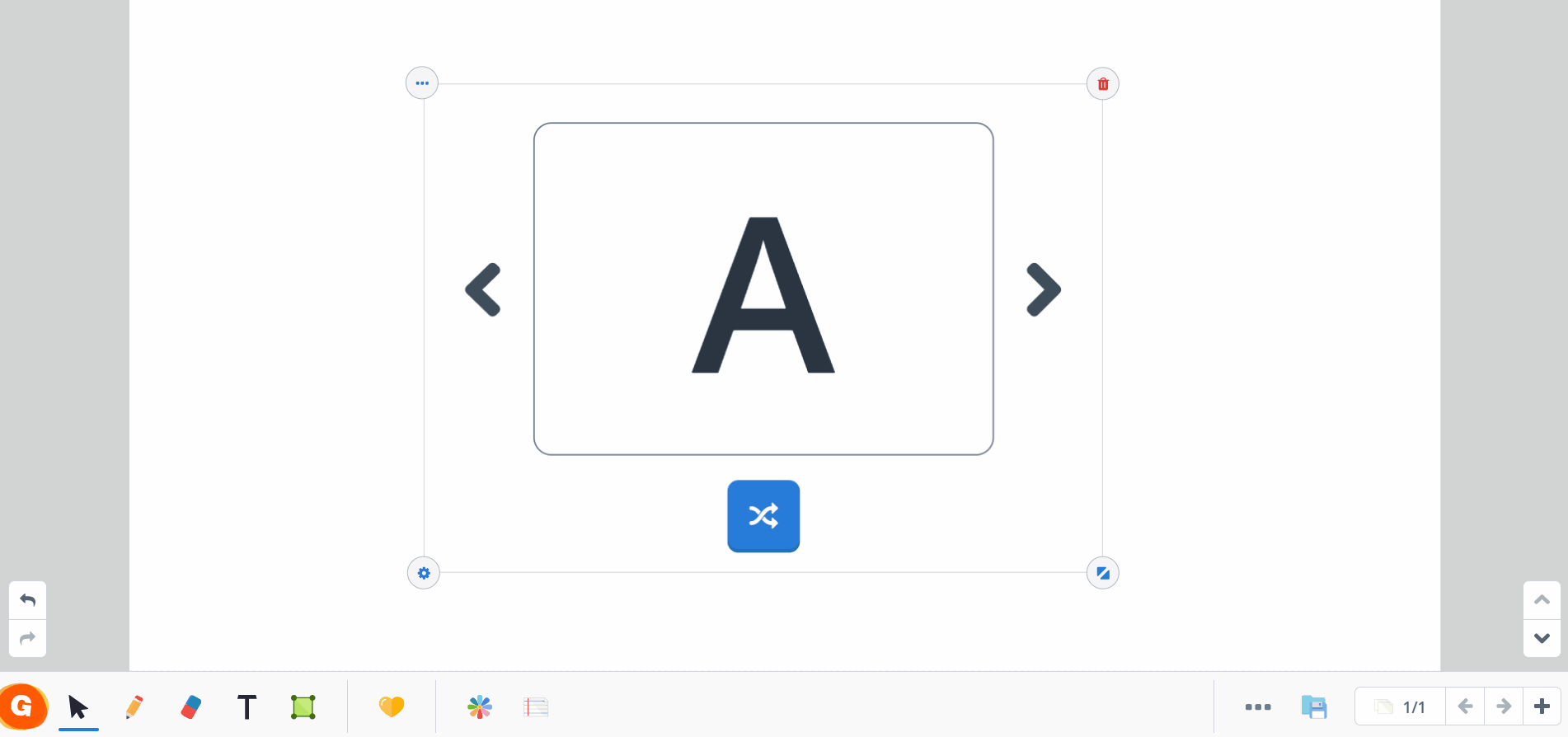 With the Letter Generator, you can easily make any letter appear on the Interactive Whiteboard. Via the tool settings, you determine from which letters the random selection is made. You can choose from vowels, consonants, and vowel phonemes.
This tool is perfect for practicing letter pronunciation and recognition. Here are a few ways you could incorporate this tool into your lessons or as a fun activity:
Pronounce every letter that passes by. Ask students to say a word that starts with this letter.

Make words that start with the letter that appears in the Letter Generator. If you want to make this more challenging, you can give a topic that words should relate back to. For example, have your students name cities or countries that start with the randomly generated letter. Then they can practice geography too!

Set the generator to cycle through only vowel phonemes, rather than individual letters. Then students can try to think of words that incorporate these letters, as a way to see how letter patterns can repeat and help us make inferences about the meaning of a word.
Number Generator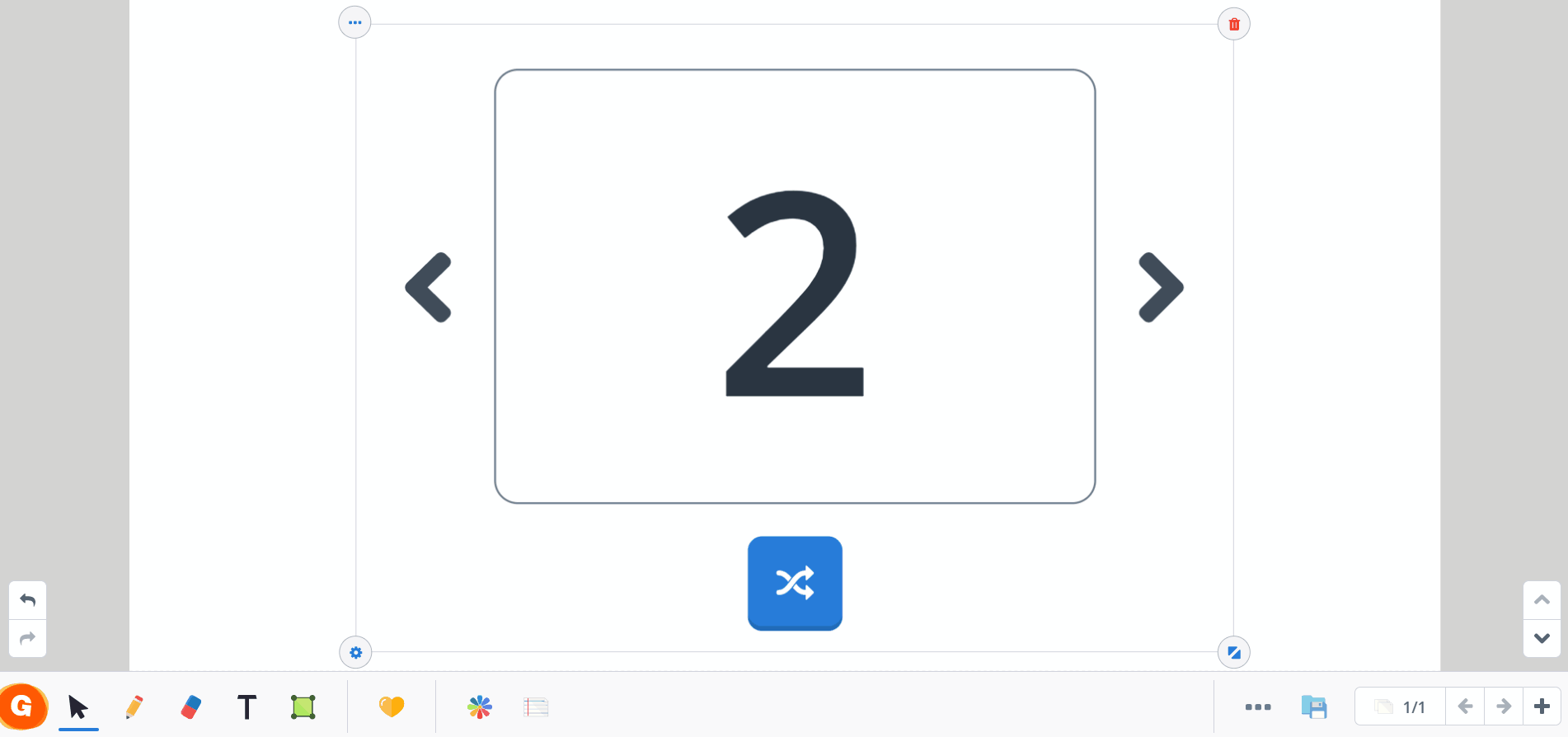 The Number Generator works in a similar way to the Letter Generator. From the tool settings you can choose which numbers appear in the Number Generator.
The use of the Number Generator is also versatile. Use the tool to teach to count, calculate, or as a building block in an interactive lesson:
Create larger numbers with the numbers that appear in the Number Generator. For example, if it says 12, it is up to your students to make it a larger number, such as 129 or 1,205.

Speak out all the numbers that come by. In this way, young students learn to recognize and pronounce the numbers.

Make fun, randomly generated math problems by combining multiple Number Generators! You can place multiple generators alongside each other on the board to create fun problems (don't forget to place modification signs between the tools).

Use the Number Generator as dice for a (homemade) game.
Lesson idea: Play Bingo with numbers & letters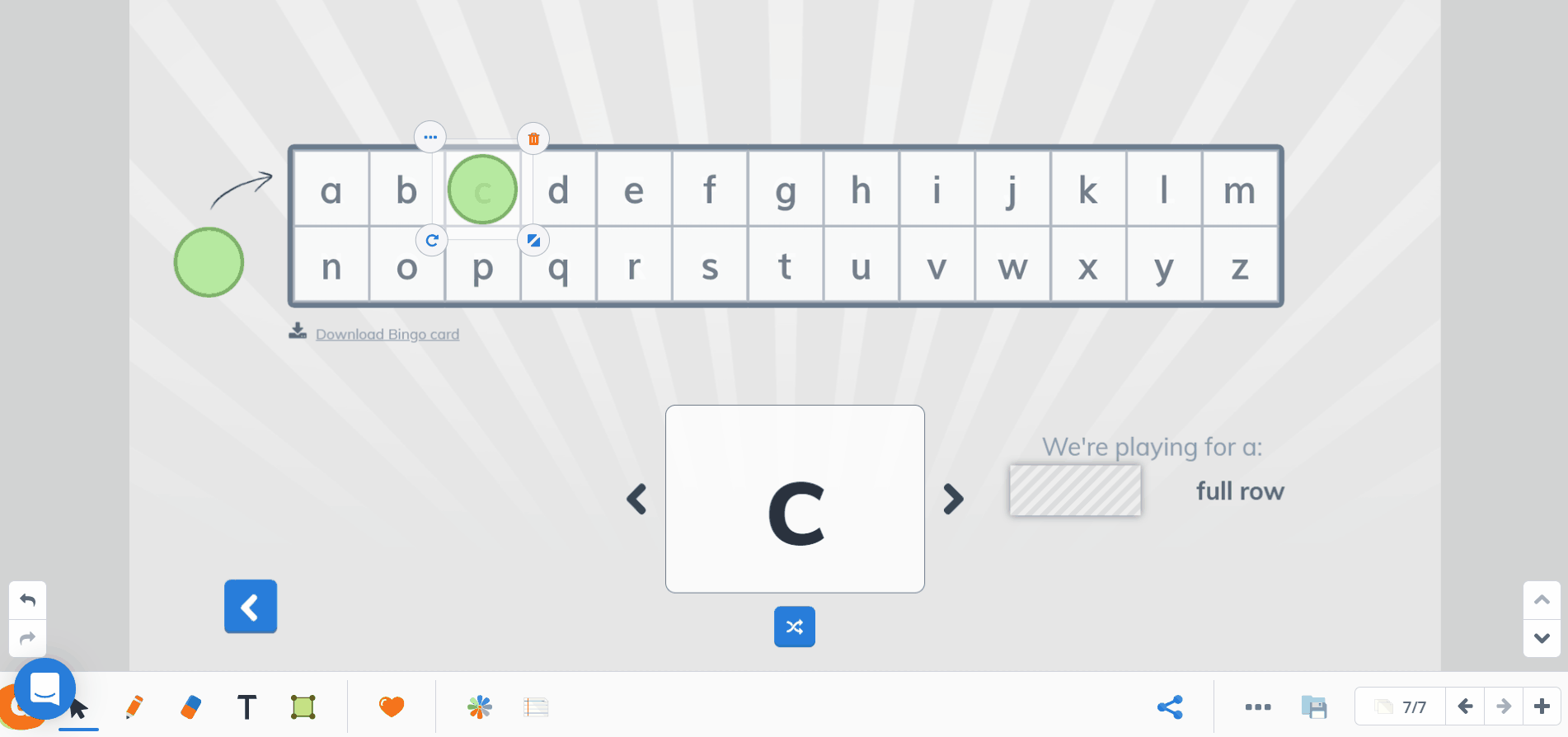 Bingo is one fun way to incorporate a random number or letter generator into your lesson plans. We have used these tools as a building block and therefore they function as a bingo carousel in this lesson. You can then choose whether you play bingo with numbers or letters.
Enrich Your Teaching Capabilities with Gynzy
The random number and generator tools are just a few of the widgets available on the Gynzy Library. Users also have access to an array of classroom management tools to help keep themselves organized and keep class on schedule. Get started today by creating a Gynzy account!
About the author Nick SanGiacomo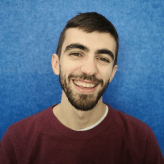 Nick is a Content Marketing Specialist at Gynzy.