Create Your Own Memory Games (And Play Premade Ones)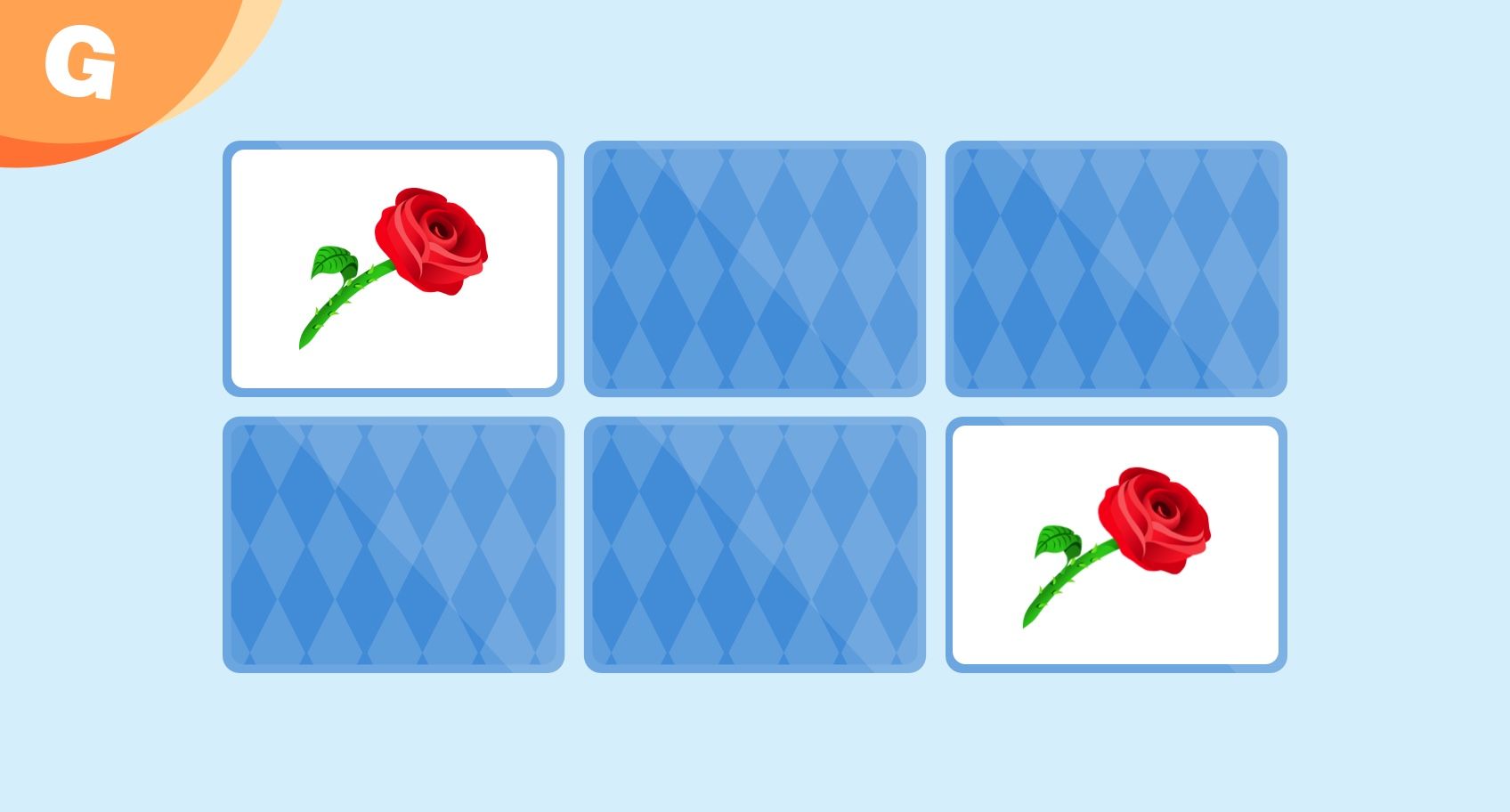 If you're interested in creating your own online matching game, look no further. The memory/matching tool from Gynzy is fully customizable with text and images to allow users to create whatever types of matching games they want. You can also find some of our premade matching games at the bottom of this blog post.
To start creating your own matching games and using them on our online whiteboard, create a Gynzy account.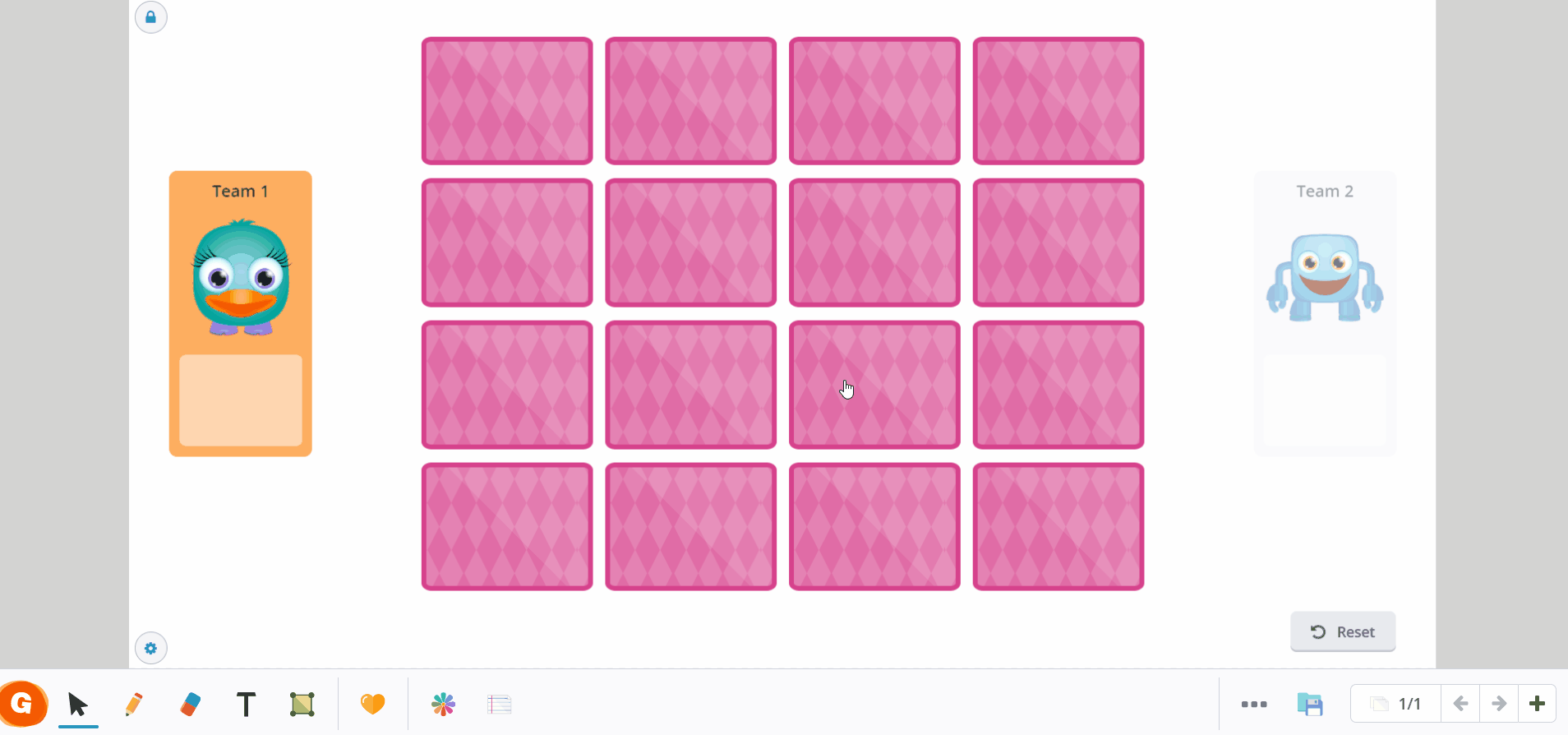 Create Your Own Matching Games
When you open the customizable memory/matching tool, you'll be prompted to create your first set of matching words and/or images. Give your list a title and choose whether you want the set to be word/word, word/image, or image/image. You have three different choices for adding images: searching our image library, searching a kid-friendly version of the Internet, or uploading a picture directly from your computer or Google Drive.
Once you've added your preferred number of matching words/images (you can play with a minimum of 8 and a maximum of 80), click Save. Congratulations, you're now ready to play! Once you've created your list(s), you can choose the number of cards you want to display and the number of teams that are playing.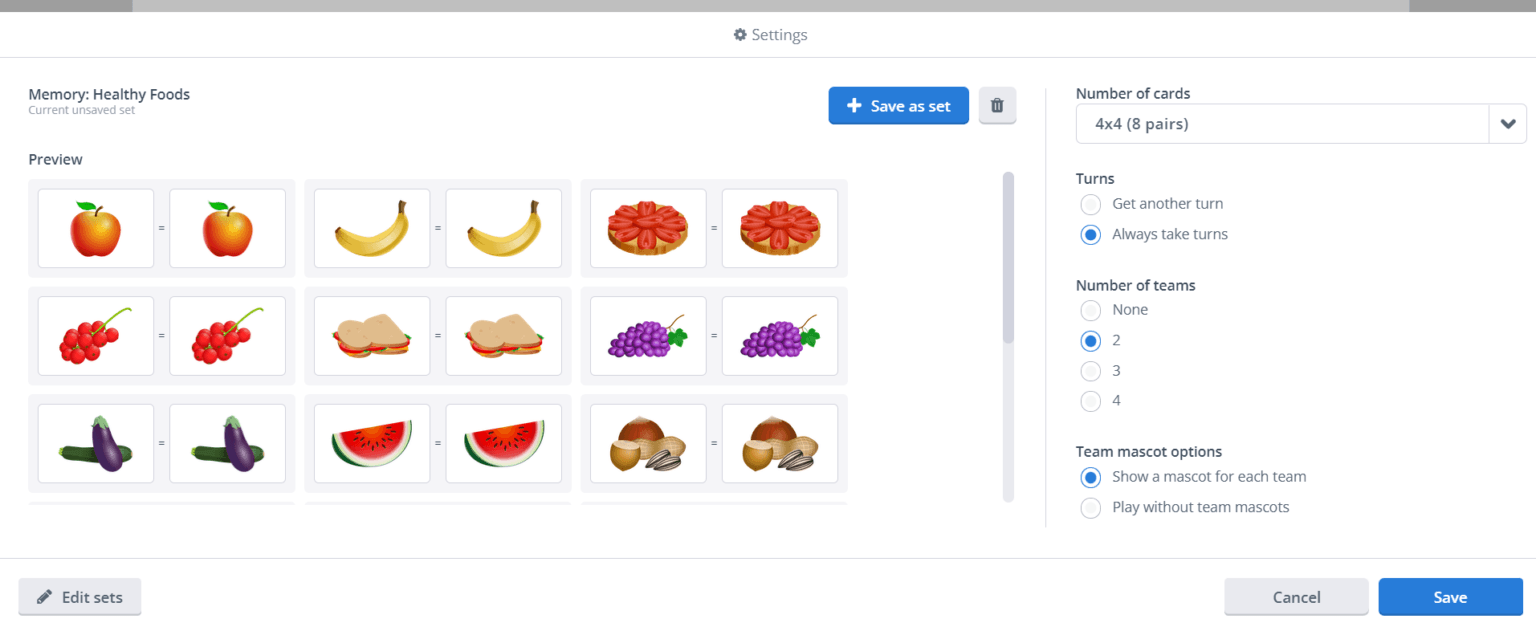 Create as many word/image sets as you want in a variety of topics, and try adding additional cards for an extra challenge. Create a Gynzy account to start creating and playing custom matching games in your classroom today, no matter where class takes place.
Online Matching Games for Kids
We also offer numerous premade matching games that help young students work on critical skills like counting, spelling, and telling time. Here are a few of them:
Play Other Learning Games with Gynzy
The Gynzy Library is loaded with fun learning games that educators can use to keep students entertained throughout the day. You can also try these classroom activities to get students working together while building their knowledge.
All of our games and activities can be easily inserted into our standards-aligned lessons to empower teachers and help them save time preparing lesson plans. Get started today by creating a Gynzy account.
About the author Nick SanGiacomo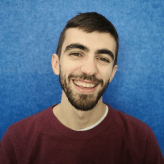 Nick is a Content Marketing Specialist at Gynzy.