Interactive Handwriting Practice Lessons (Numbers & Letters)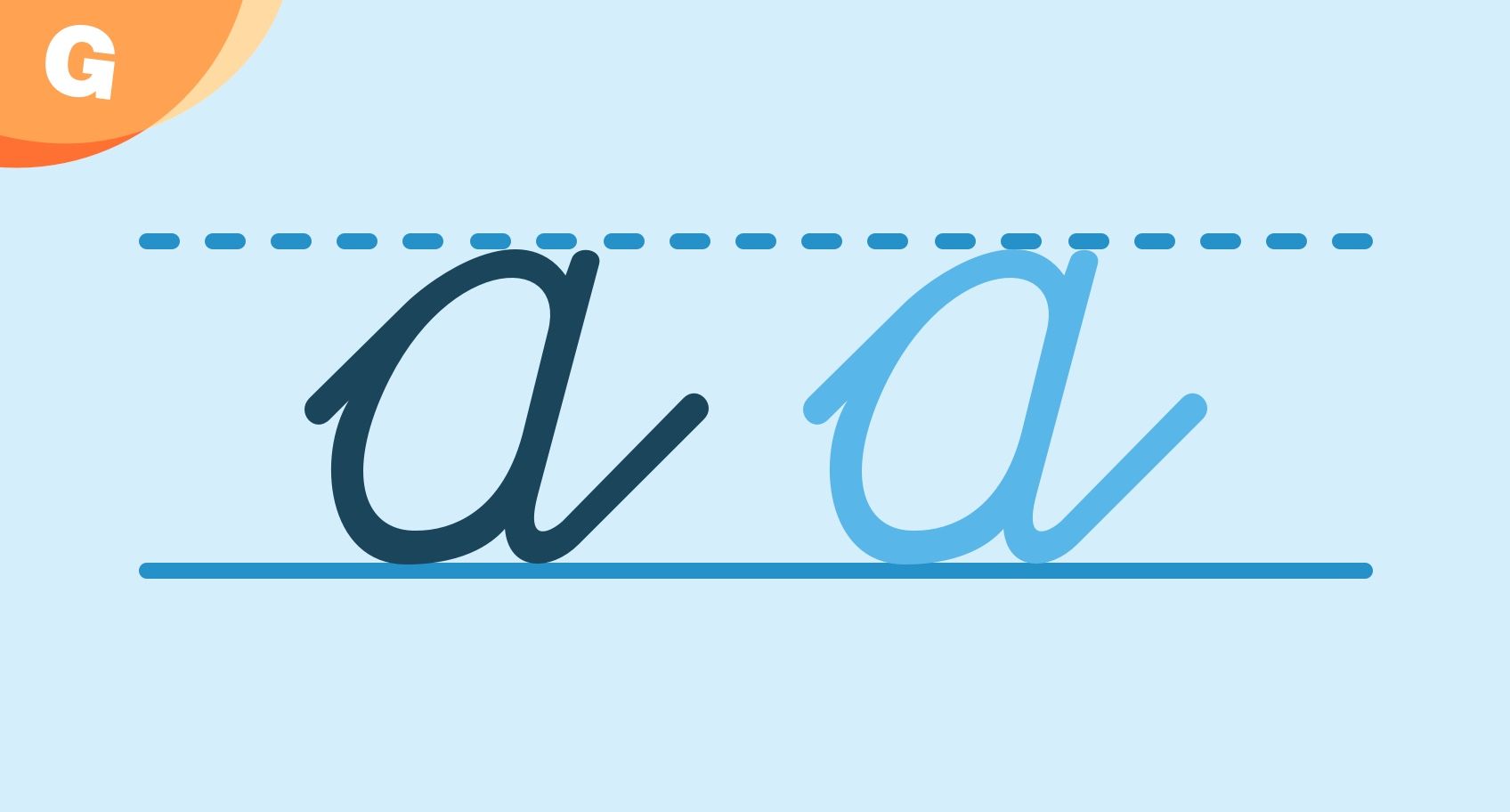 Legible handwriting is a critical skill every student must eventually learn. With our online handwriting lessons, students can practice writing numbers and letters in D'Nealian and Zaner-Bloser font. These lessons also come with step-by-step instructions and videos to show students how to write each character correctly.
Gynzy offers an online whiteboard where students can practice their handwriting, and a content library that includes pre-made and customizable lessons to help teach students to write. Get started by creating a Gynzy account!
Practice Writing Print and Cursive Letters
When learning a skill as fundamental as handwriting, it can be helpful to give students multiple options for how they choose to write. Luckily, our handwriting lessons give students detailed instructions on how to write capital and lowercase letters in both print and cursive, in the D'Nealian and Zaner-Bloser fonts.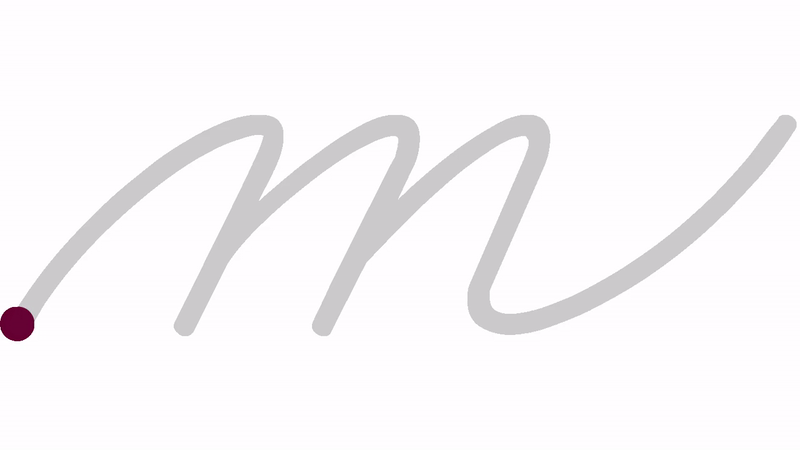 All the letter diagrams come with arrows to guide the students writing. In the lessons for print letters, this includes numbered steps to show where and how students should pick up their "pencil." If you are helping your students practice their handwriting, we recommend also exploring our A-Z letter lesson series as well as our Letter Songs to get students familiar with the alphabet.
Writing Numbers in D'Nealian and Zaner-Bloser Font
The handwriting numbers lesson teaches students to write numbers in four different ways, so that they can experiment and find what works best for them.
When you choose a number in the style you'd like to practice, you are brought to a slide with plenty of room to practice writing the number chosen. Each slide includes a video to help students visualize the motions required to write the number, including numbered instructions if it requires more than one stroke.
We suggest that you combine this lesson with one of our many early-grade addition and subtraction lessons, or lessons about the number line.
Learn to Read and Write with Gynzy
We recommend that you combine these handwriting lessons with our other English lesson plans to help teach young students to read and write. Our standards-aligned lessons cover all K-8 subjects and are enriched with images and activities to keep students engaged.
Explore the Gynzy library today to see how it can enrich your curriculum!
About the author Nick SanGiacomo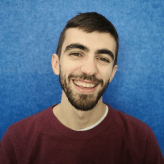 Nick is a Content Marketing Specialist at Gynzy.